Our meats are cut fresh every day!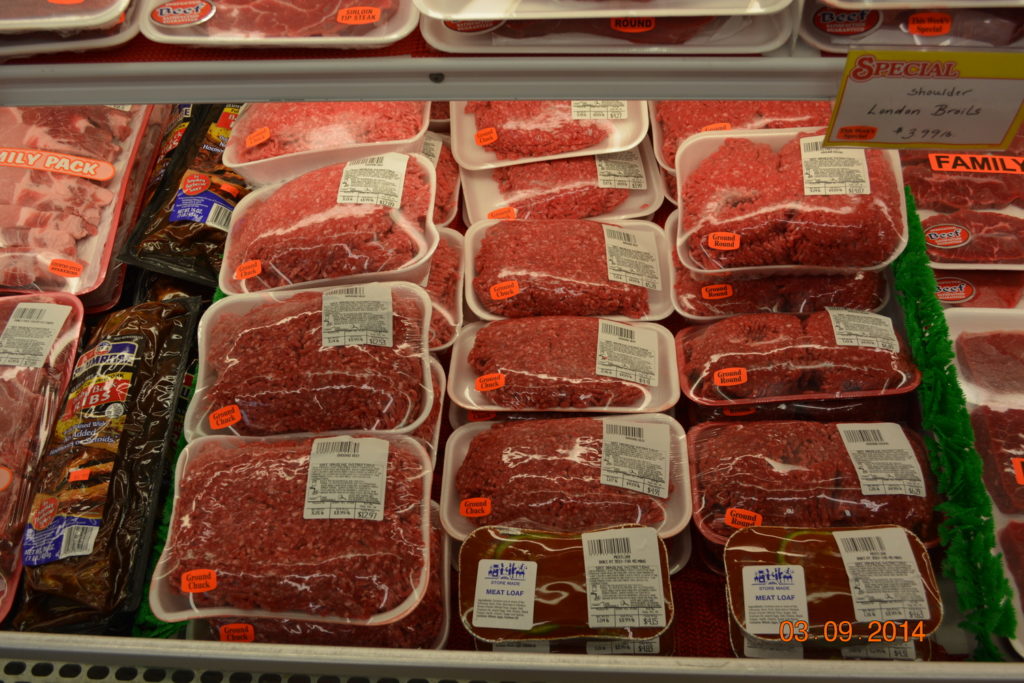 When printing… If you do not want the photo of the meat above click it on the print page and it will delete.
Freezer Buys
Due to our supply being limited. We are not certain of our delivery times or the amounts of meat we will have in stock regularly. We are not able to post Freezer Buys until things level out. We will let you know when we are able to post specials. Stay safe.